Gold Ore Processing Equipment
Application: Mainly process
Rock Gold Ore, Placer Gold mine, Alluvial Gold Mine, Gold Tailings,Sulfide Gold mine, Oxidized Gold Ore.
Gold ore Processing Plant
I . Gravity Separation Equipment (Jig Machine.Shaking Table,Sluice Box,Gold Concentrator,Gold Trommel Washing Machine).
Introduction
The gravity separation method sorts minerals according to the difference in mineral relative density (usually called specific gravity). Mineral particles with different densities are subjected to fluid dynamics and various mechanical forces in the moving medium (water, air, and heavy liquid), resulting in suitable loose stratification and separation conditions, so that mineral particles with different densities are separated.

Equipment list:
Stone Crusher

Ball Mill

Jig Machine

Gold Concentrator

Shaking Table

Sluice Box

Smelting Furnace
1.1 Jig Machine Gold Separation Equipment.
1.2 Shaking Table Gold Separation Equipment.
.
1.3 Sluice Gold Separation Equipment.
1.4 Gold Concentrator Equipment.

Gravity Separation Machine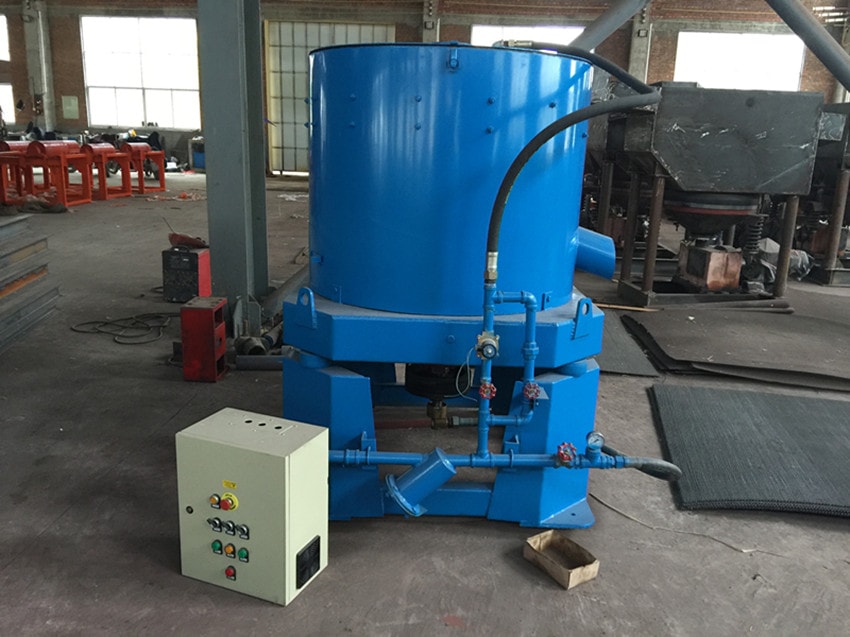 1.5 Gold Trommel Washing Plant /Gold Ore Washing Equipment.
II. Mixing Mercury Wet Pan Mill Gold Concentration Equipment.
The amalgamation method can be divided into internal amalgamation and external amalgamation according to its production method. In placer gold mines, the amalgamation method is generally used to separate gold and heavy sand minerals; in vein gold mines, amalgamation is usually used as part of the combined process with flotation, re-election, cyanidation, etc., mainly used to promote the collection of coarse grains. Body gold.

Equipment List
Stone Crusher

Wet Pan Mill

III. Gold CIP/CIL Cyanide Leaching Plant/ Production Line Equipment.

CIL (Carbon In Leach) leaching process, that is, carbon leaching gold extraction, is a process of adding activated carbon to the pulp and leaching and adsorbing gold at the same time, which simplifies the CIP (Carbon In Pulp) process The two steps of leaching pulp and activated carbon adsorption are one step, which reduces management costs while reducing losses. Compared with the traditional CCD process, it saves 66% of the investment cost and is the preferred process for modern gold beneficiation.

Equipment List
Stone Crusher
Belt Conveyor
Vibrating Screen
Cone Crusher
Ball Mill
Spiral Classifier/Cyclone
Agitation Tank
Thickener
Linear Screen
Leaching Tanks
Electrowinning Desorption System
Smelting Furnace
​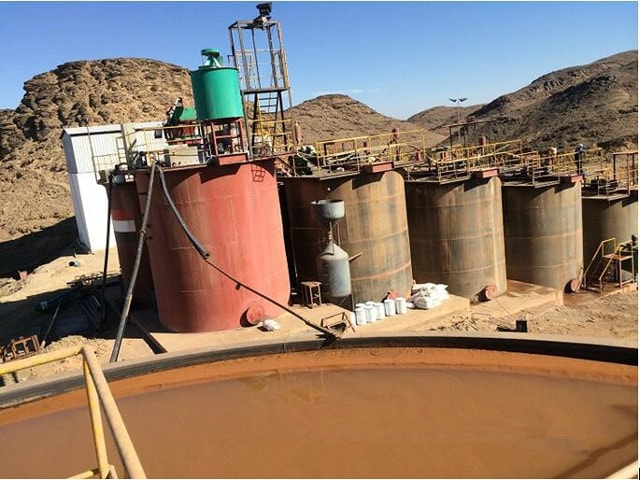 IV. Gold Ore Heap Leaching Production Line Equipment.
The heap leaching cyanidation method is that gold-containing low-grade ore is crushed or agglomerated into a lump of 3-10 mm, stacked on an impermeable bottom pad, and sprayed from the top of the heap with a cyanide solution to dissolve the gold in the ore The gold-bearing precious liquid percolates out of the mine heap and pools into the precious liquid pool. The gold-containing precious liquid obtained by heap leaching can be recovered by metal zinc replacement method, activated carbon adsorption method, etc., and the recovered lean liquid is returned to the heap leaching operation for recycling.

Equipment list
Jaw Crusher
Fine Jaw Crusher
Belt Conveyor
Vibrating Screen
Agglomeration
Mobile Belt Conveyor
Inquiry

equipment price

&

solutions

,

pls contact us ! Our engineer will design the workflow and equipment list for you!